About me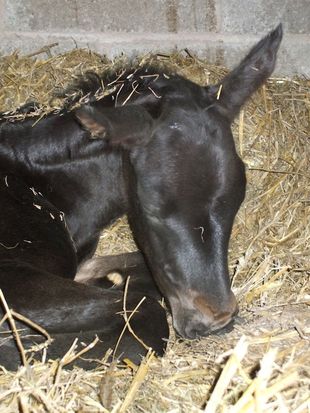 Skilled at looking after equines, which have particularly demanding care needs, attention to detail and a methodical approach ensures all horses in my care receive a five star package. Confident and able to deal with boisterous youngsters, horses with challenging behaviour and very fit competition horses.
I have over 24 years experience working with a large variety of horses. Stallions, broodmares and foals, International competition horses, hunters, Showjumping ponies and the much loved family pet.
Academic qualifications include; BSc (HONS) Equine Science from Aberystwyth University, NVQ 2 & 3 in Horse Care from Abingdon and Witney College and BHS Stage 2.
My ambitions lie within the dressage arena and currently have trained my own horse Weltina, who is competing at Medium Level, after several years out due to illness she has bounced back better than ever and looking to progress further up the levels. I train with Kate Cowell (nee Attlee) who has helped me harness Weltina's potential to produce the results needed to move up the levels.
Keen to team up with any owners who are looking for an ambitious rider to train and compete their horse.
My long term goals and ambitions are to breed, produce and compete dressage horses to Grand Prix.